Host a Foreign Student in North Carolina
 "My family hosted a foreign exchange student when I was in high school and I would like my children to have a similar experience." Hannah F. – North Carolina
---
Exchange students from all over the world will arrive in North Carolina!
When you open your home to a foreign exchange student your costs include food and love.
In the 2019-20 Academic Year, 22,782 international students studied in the state of North Carolina.  1,022 of these students attended high school or secondary schools in North Carolina and most of them lived with host families.
North Carolina host family homes are welcomed to become part of the exciting world of student exchange. Exchange students will be arriving in August from countries such as Brazil, South Korea, Columbia, Thailand, Belgium, Mexico, Ecuador, France, Spain, Italy, Mongolia, Slovakia, and others.
International agents travel the globe in 75 countries to bring the best students to study abroad.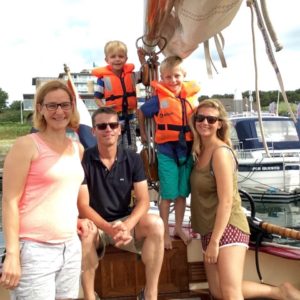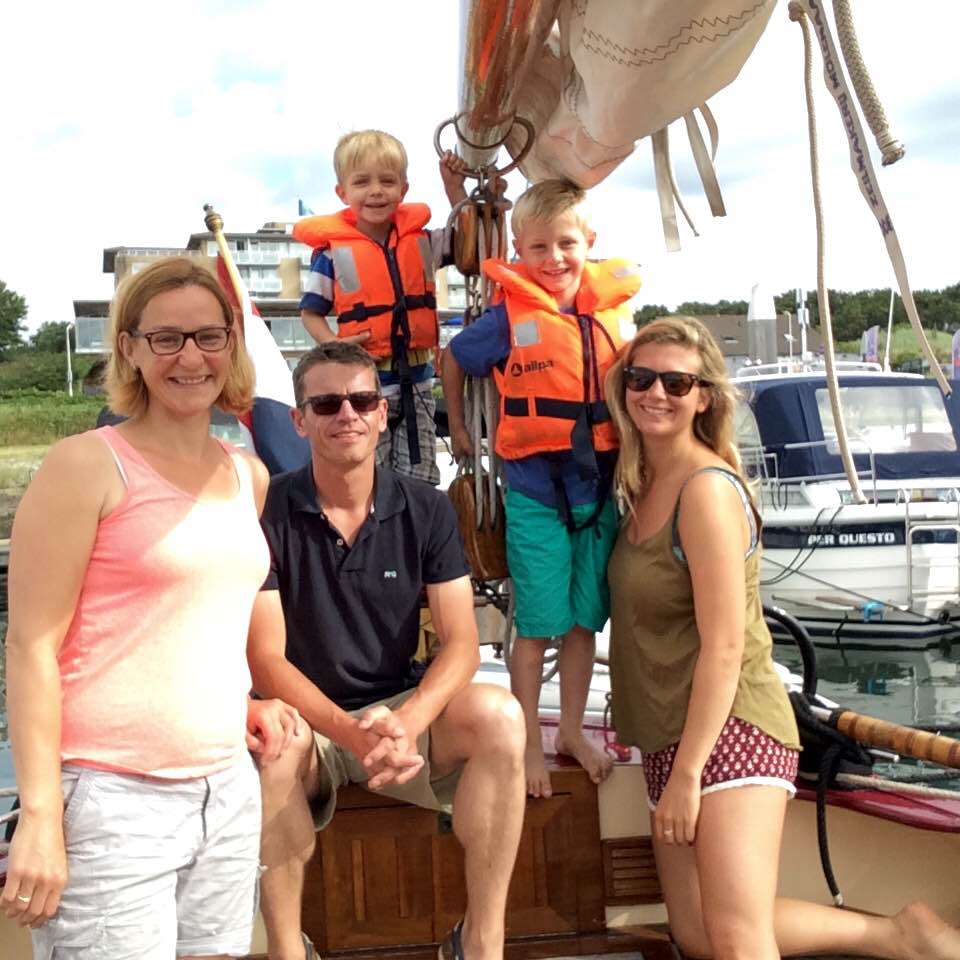 North Carolina Students –
Come with their own spending money for spending at the beach or zoo or for any incidentals they need such as shampoo, clothes, etc.
Are fully insured worldwide throughout the program.
Have an English ability of at least 70%.
Are high school students aged 15-18.
Receive a thorough medical exam before leaving their country.
Maintain good grades at home.
Local representatives only recruit the finest host families for the students.
North Carolina Hosts –
Come in all varieties and styles.
Are interested in worldwide, global affairs.
Are open-minded, receptive and loving.
Are proud to share their culture with others.
Have a desire to learn more about other cultures.
Are looking to help promote peace through cultural exchange.
Any capable North Carolina resident may apply to be a host family. Host families can be a single person, single parents, grandparents. Whether you live in a house, town home, condo or apartment you can host a foreign exchange student.
Host families are encouraged to include their exchange students in family activities, outings, and events. For great deals on interesting experiences for the whole family, visit Groupon North Carolina.
Over 1,000,000 exchange students of all ages come to the U.S. each year. Dozens of those students stay with North Carolina Host Families. Let us help you find an exchange student to host who will be a perfect fit for your North Carolina family.
If you are interested in becoming a host family, click here to get more information.
If you are interested in becoming a student, click here to get more information.
Key International Student Statistics for North Carolina
Total International Students and Economic Contribution from NAFSA
Total Number of International Students: 22,782
Total Economic Contribution to North Carolina from International Students: 713.3 million
Total number of North Carolina Jobs Supported through International Students: 8,459
High School/Secondary Student Statistics from CSIET and US Department of Homeland Security
Total Number of Students on F-1 Student Visa: 525
Total Number of Students on J-1 Exchange Visitor Visa: 497
Total Number of F-1 and J-1 Visa Students (Secondary Students): 1,022
Total number of SEVIS Certified schools and universities in North Carolina which are approved to provide student visas to international students: 355
If you are interested in hosting an international student or are an international student and would like to apply to a US institution, Call us Today! at +1 (203) 285-6767.
Sources
*F-1 Secondary Students by State: Department of Homeland Security SEVIS Data Mapping Tool, March 2021 Statistics
**J-1 Secondary Students: Council on Standards for International Education and Travel (CSIET) 2018-19 J-1 Students by State Data
***Total International Students and Economic Value Statistics: NAFSA: Association of International Educators 2019-20 Economic Value Statistics
****Student and Exchange Visitor Program (SEVP)-certified schools: Department of Homeland Security SEVIS School List March 2021