Host an International Student!
Helping Students to find Host Families Since 1998
In 2019-2020, there were 106,712 high school exchange students alone in the U.S.
HostFamilies.org is an online resource that has helped thousands of international students from across the globe to connect with host families. As our world becomes ever smaller due to globalization, sharing cultures benefits everyone. The United States welcomed 1,750,496 international students to its schools and universities in the 2019-2020 academic year. Many of these students live with American host families to achieve a deep language and cultural immersion experience. An increasing number of international students are arriving with the goal of earning a high school or university degree from a US educational institution.
Benefits of hosting an International Student


Hosting an international student is a life-changing experience and one that the entire family benefits from!
Introduce your family to a new culture, language, and traditions


Receive a monthly stipend to compensate for the additional costs that occur from hosting a student


Change the life of an International Student by allowing them to experience American education and culture


Bring international understanding to your home, school, and community


Create a meaningful friendship for yourself and your family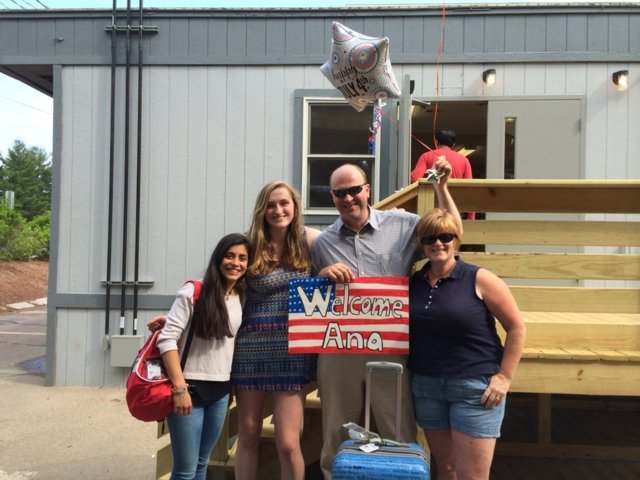 LPI Learning provides international students with placement in carefully selected high schools across the United States on an F-1 Visa. Our programs offer a rewarding experience for students, superior academic quality, and local support in an affordable program. We strive to create a unique experience for students, host families, schools, and local representatives. Our goal is to develop lasting partnerships with our participants that result in lifelong friendships and future educational opportunities
At LPI Learning, we place and support students who attend Public, Private and Boarding schools across the United States. We are continuously expanding our school partnerships in order to offer a wide range of schools and prices across the USA. We provide 24/7 local and national support from representatives to support students with school monitoring and resolution of problems or issues if necessary.
To learn more about LPI Learning, please visit: http://lpilearning.org/