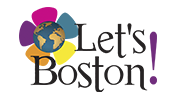 Invite a student into your lives for four weeks to share a New England Summer!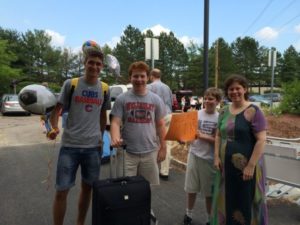 We are looking for New England families to host a student from Spain this summer for a full immersion experience. Students come to spend a month with an American host family to further expand their knowledge of the English language while participating in a New England summer. Families are asked to share their daily life with their Spanish "son" or "daughter". We do not practice economic discrimination in the selection of host families. The main criteria is the enthusiasm demonstrated by the family about hosting. Students should be treated as part of the family, meaning participating in family activities and functions, summer camp, household chores, etc! Students do bring their own spending money for personal expenses, such as snacks and treats outside of the house, movie tickets, museum admission fees, etc. Families in return receive the cultural experience of a lifetime learning about Spain directly from the student and sharing their own American culture with their new "forever friend". Have a son or daughter learning Spanish? What better way to help further their language skills than to host a Spanish student for a month who can help them! Although English should be the main language spoken in the home we do not discourage your student from teaching the family their language.
Program dates: June 29 – July 26, 2016
Families will receive a $300 stipend for hosting a student!
Host family requirements:
Provide the student with their own bed
Regular meals (breakfast, lunch and dinner)
Invite them into your home as part of your family for a month to show them what a New England summer is all about!
Open your hearts and home for an unforgettable cultural exchange!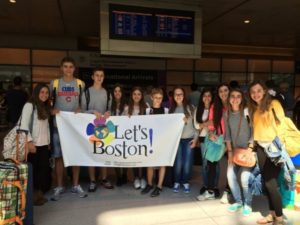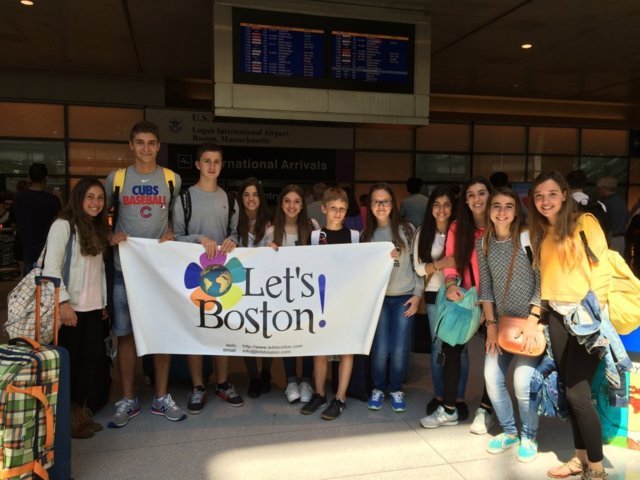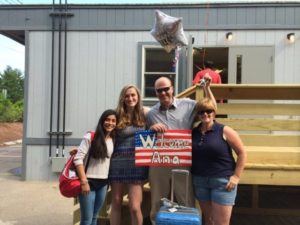 "Ana was a great match for our family. She spoke and understood English really well which made our experience even easier and more engaging. She was open to new opportunities, eager to try new things, inquisitive, social, and adaptable. She was eager to help, friendly, and certainly became part of our family."    –LB '14 Host Family